On-Camera Acting Class for Teens 13-18 Every Tuesday night!
Acting Class for Teens
---
---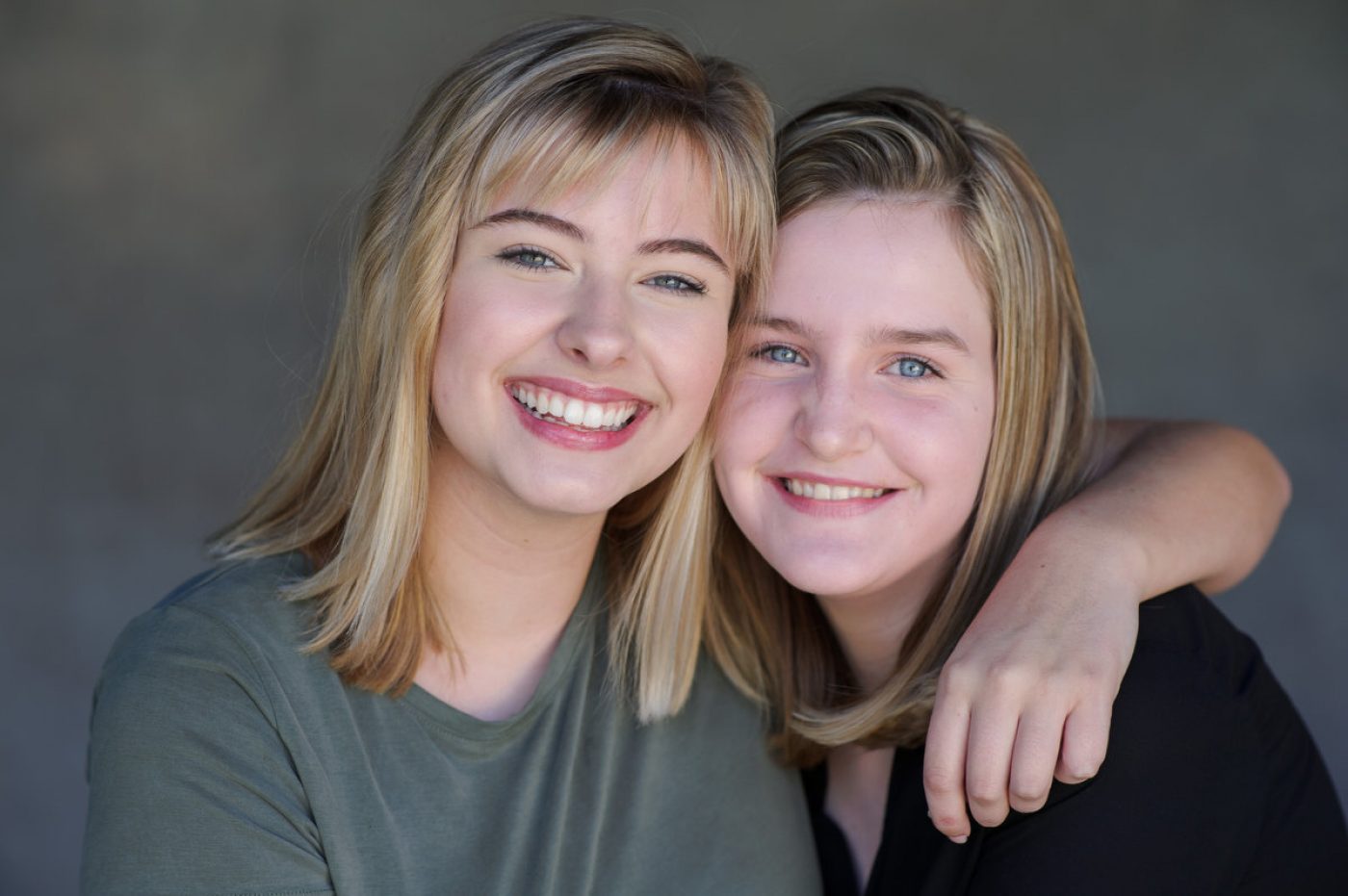 Acting Class for Teens (on-going class) - Sep 30, 2023
Eye Wander Photo Studio
7964 Goodwood Blvd., Baton Rouge, LA 70806
---
Details
Jency Hogan will teach an acting class for teens aged 13-18 on Tuesdays from 5:30-7:30 pm. Jency will cover many aspects including:
---
on-camera acting techniques
---
developing a character
---
using your imagination as your greatest strength
---
acting business tips.

---
$175 a month
---
---
Jency does not send digital copies of the videos we do in class to the parents. If interested in the footage we shoot, there will be an additional charge for editing.